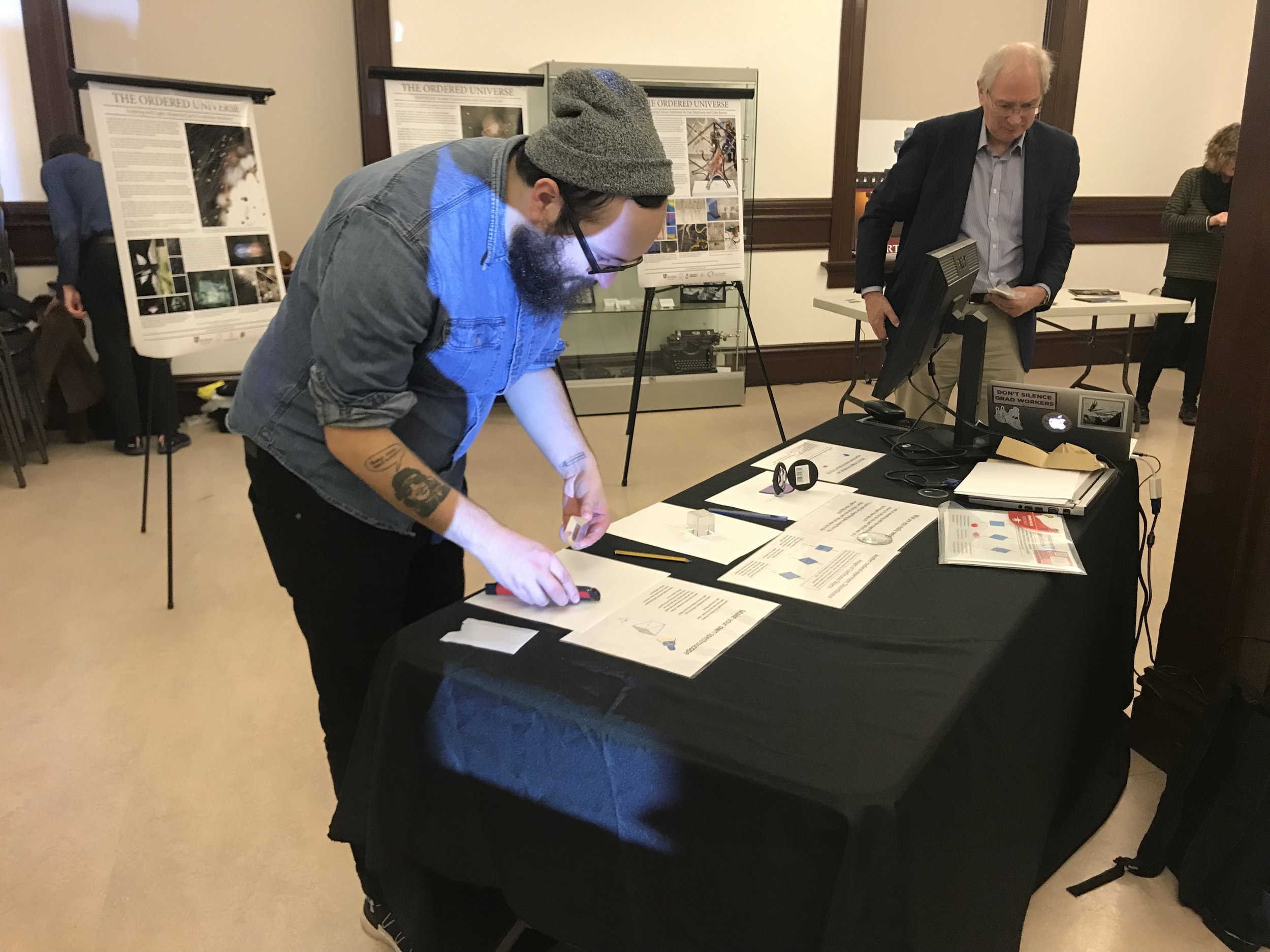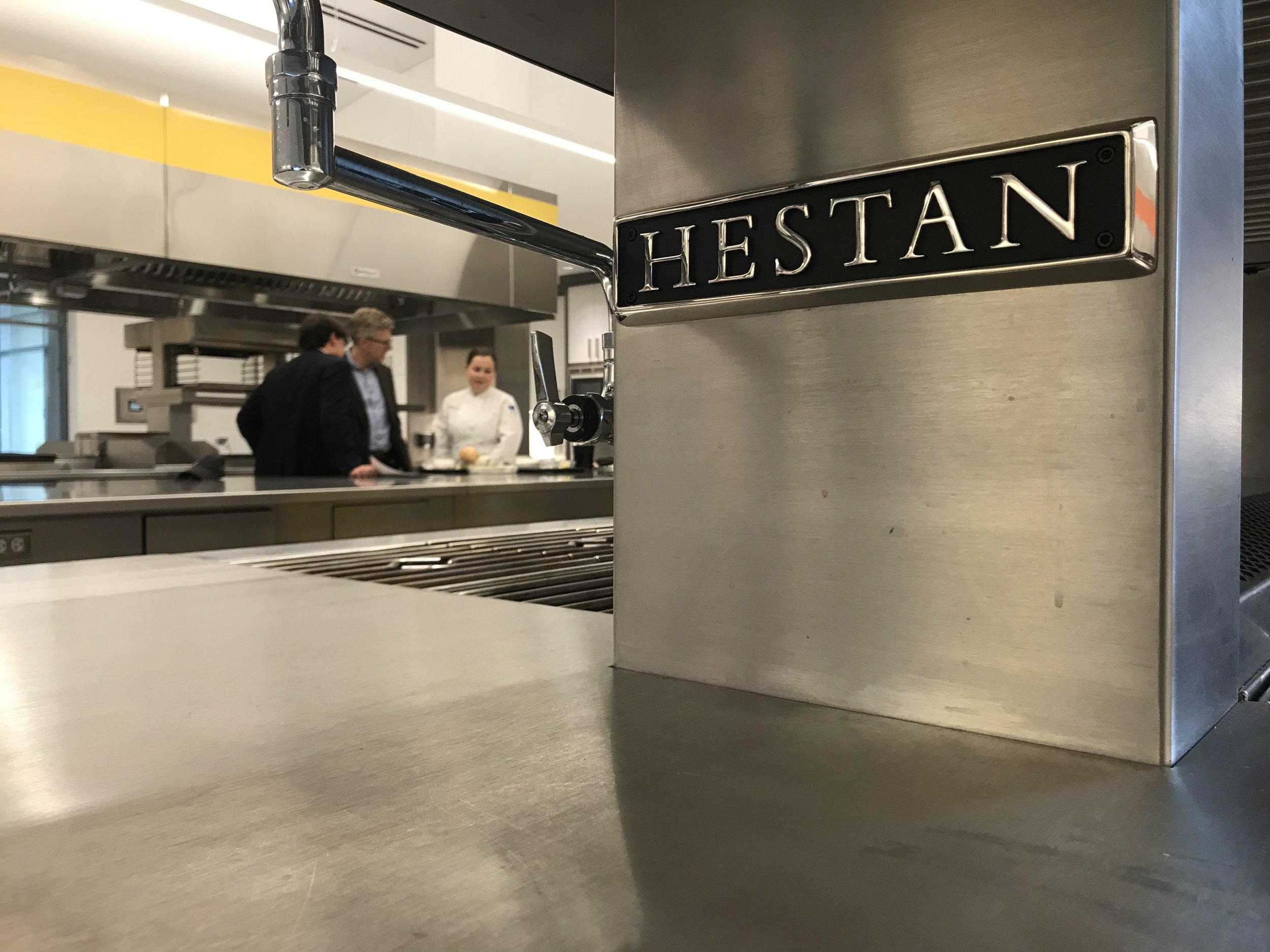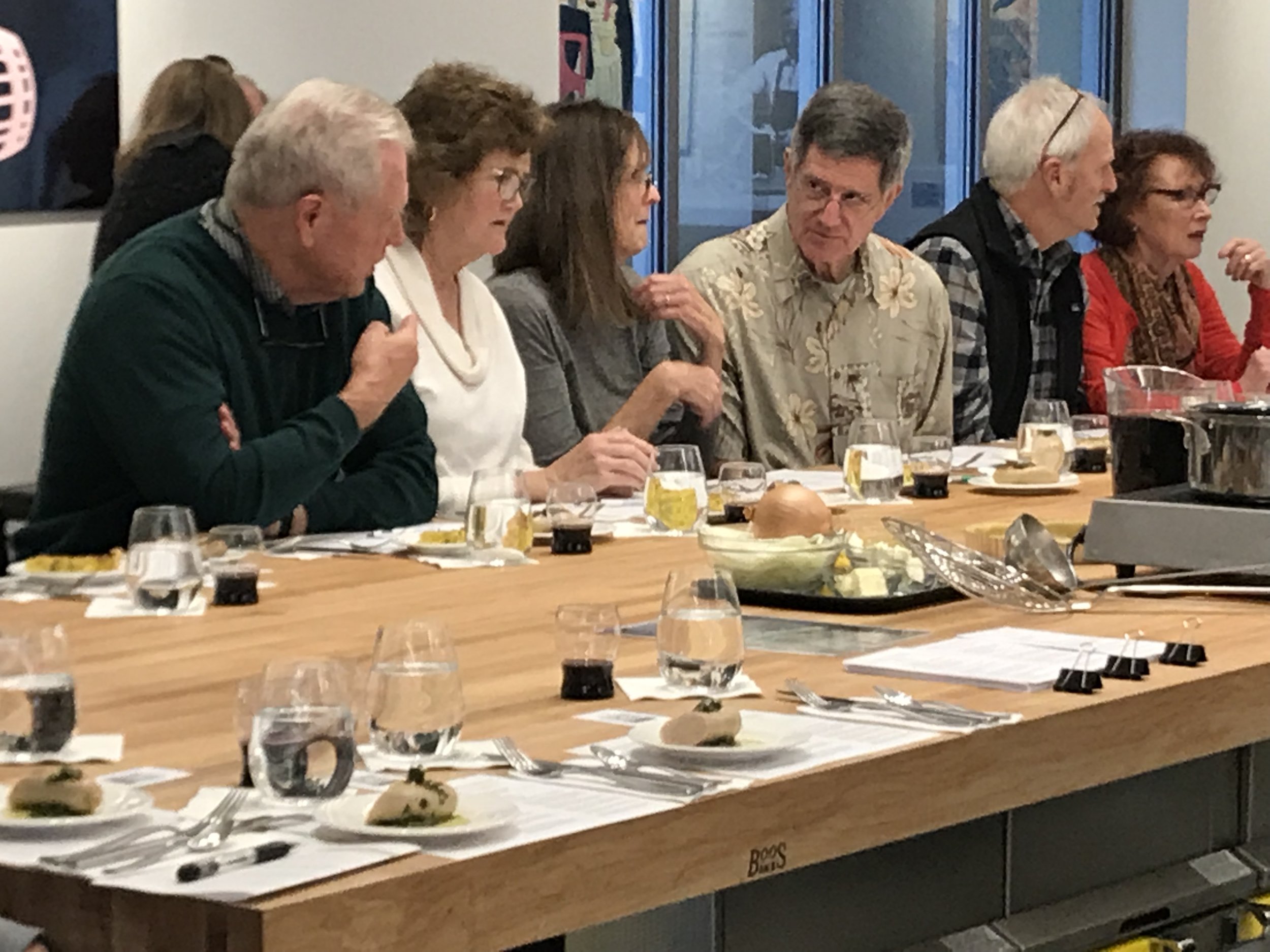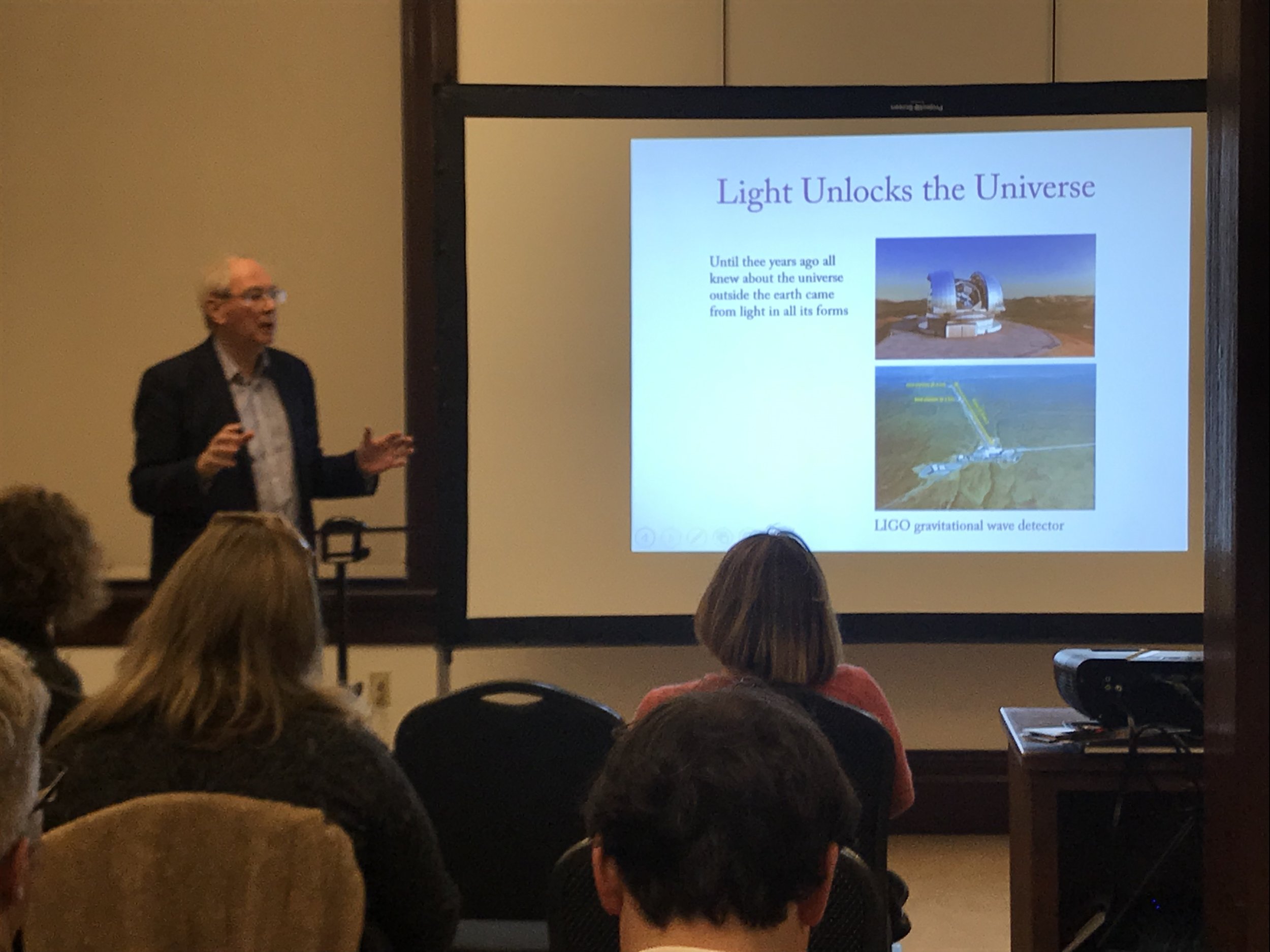 For three years now, I have been working in Collaboration with the Ordered Universe project. Together we have explored the themes of light, colour, sound and the order of the cosmos from a medieval perspective. During my time with them I've had an enormously productive time producing light installations, sculptures and drawings. I've also given countless talks at Durham University, Oxford University and MIT, places I thought I'd never find myself. This year we have started 2019 with a bang by presenting our work across the pond. Ross Ashton and Karen Monoid (The Projection Studio), who are part of the OU team, have been helping the Napa Lighted Festival take their vision to a whole new level and invited us to give presentations and a taste of what artistic output via a medieval bishop looks like.
Above: Astounding light piece HORIZON by Ross Ashton and Karen Monoid.
The programme of talks was varied to say the least, showing just how diverse the artistic stand of the project is. The team were in California early enough to soak up the Berkely atmosphere and catch a paper by Joshua Harvey and Giles Gasper. They spoke about the generation of sound and how that relates to the written vowels.
The Napa Lighted Symposia kicked off with a very illuminating talk from Cate Watkinson and Giles Gasper about the history of stained glass and how it has changed over time. Colin Rennie and Brian Tanner presented Beyond the Visible, a collaborative project exploring the limits of our vision through the use of hot uranium glass and uv light. It was an eye-opening talk, featuring wave demonstrations via slinkies, milk and lasers. Andy Hook (of Blackfriars restaurant in Newcastle) and Giles Gasper took us on a journey of medieval taste with demonstrations at the CIA (Culinary Institute of America). Luke Fidler surprised everyone when he told us that cinema is a medieval invention in his talk about Avant Garde film. Joshua Harvey covered human colour vision, metamers and colour perception in our joint talk, Beyond Colour in which I perplexed the audience by stating that purple doesn't exist as well as presenting my theory of the superposition of colour and its dimension in space.
I also brought along a small kinetic light piece that is part of a series of light installations I am working on. Above you can see some of the light effects from the tests. More photos and videos of the piece to come so watch this space.