Phox Pop Launch Event on Thursday 25th August 2016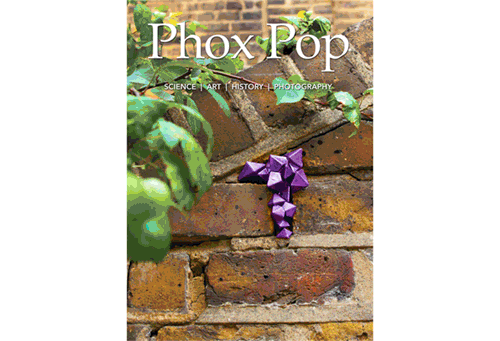 I was recently commisioned to illustrate an article for Phoxpop magazine, an independant printed publiction consisting of 96 (advertising-free) pages of stories about thinkers, seekers, makers and doers.
The Launch event is tomorrow (Thursday 25th August 2016) at 6.30pm, where the final engraved illustration will be on show along with some other enticing displays and a chance to meet the team and raise a glass in celebration of their amazing achievement. It would be great to see you there.
25th August at 6.30-9.30pm
The Apricot Gallery @ The Rag Factory
16-18 Heneage Street (off Brick Lane)
London
E1 5LJ
You can also find the Facebook event here: https://www.facebook.com/events/632834940217528/
Through carefully-crafted words and striking images, Phoxpop tell the stories of ambitious and inspiring people, and their creative and curious pursuits.
Inside their pages you will find tales of and by people from fields including art, science, history, exploration and experimentation.
They like to think of themselves as a cabinet of curiosities in paper and ink form.
Inside they examine:
The history of made-up musical instruments, and personifications of nature in Nordic folktales.
The on-again, off-again relationship between Britain's first astronaut and her interstellar attire, and the scientist who's spent 50 years studying "the most remarkable biological phenomena in the world".
Plus, discover a cabinet-maker in a hospital garden, crystal formations in urban places, and find out what links pasta and hipsters.